Meet our
team from
KaZa Hogar.
Meet us and get to know more about our company or visit us in our office.
Katja Fuchs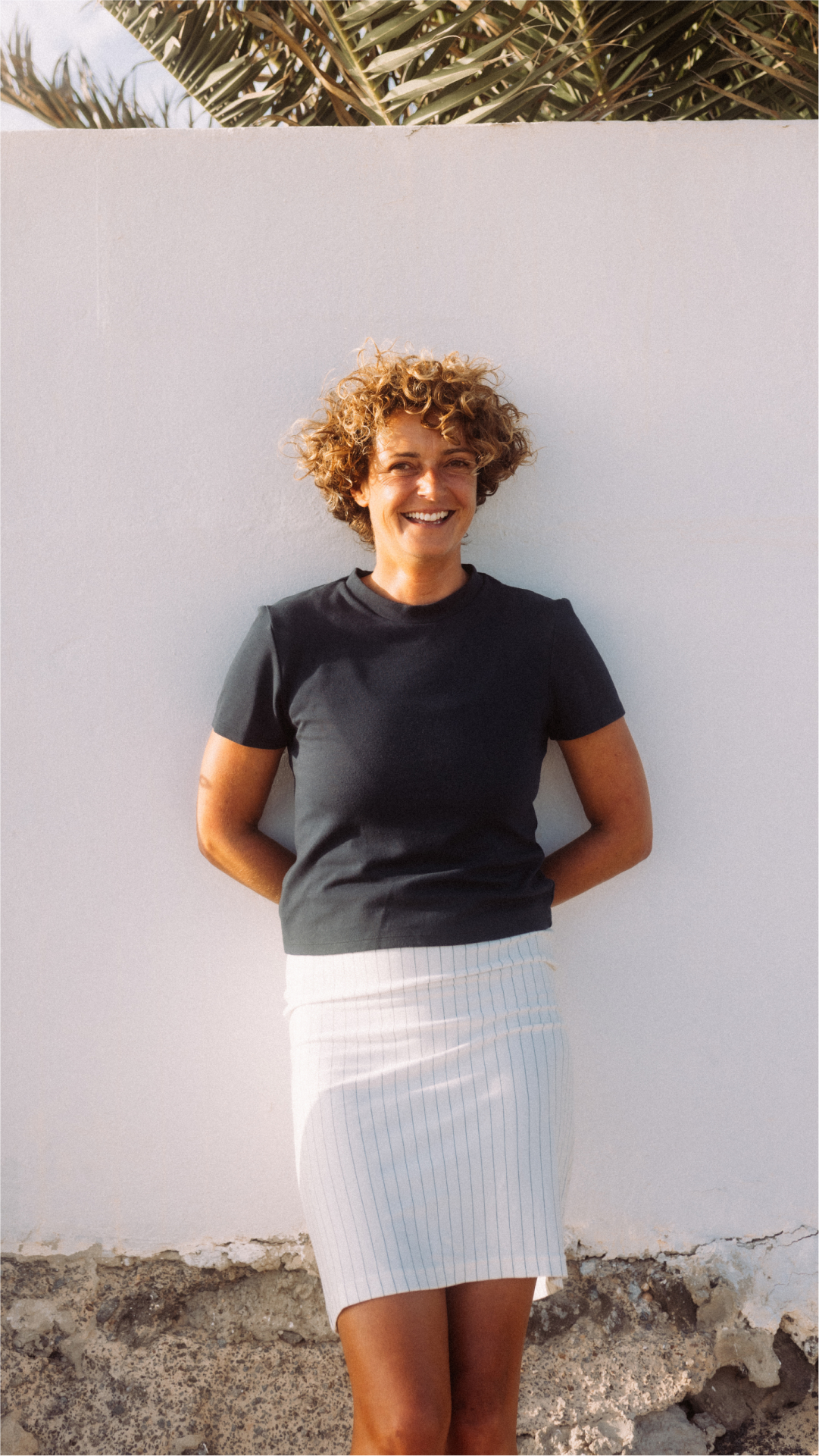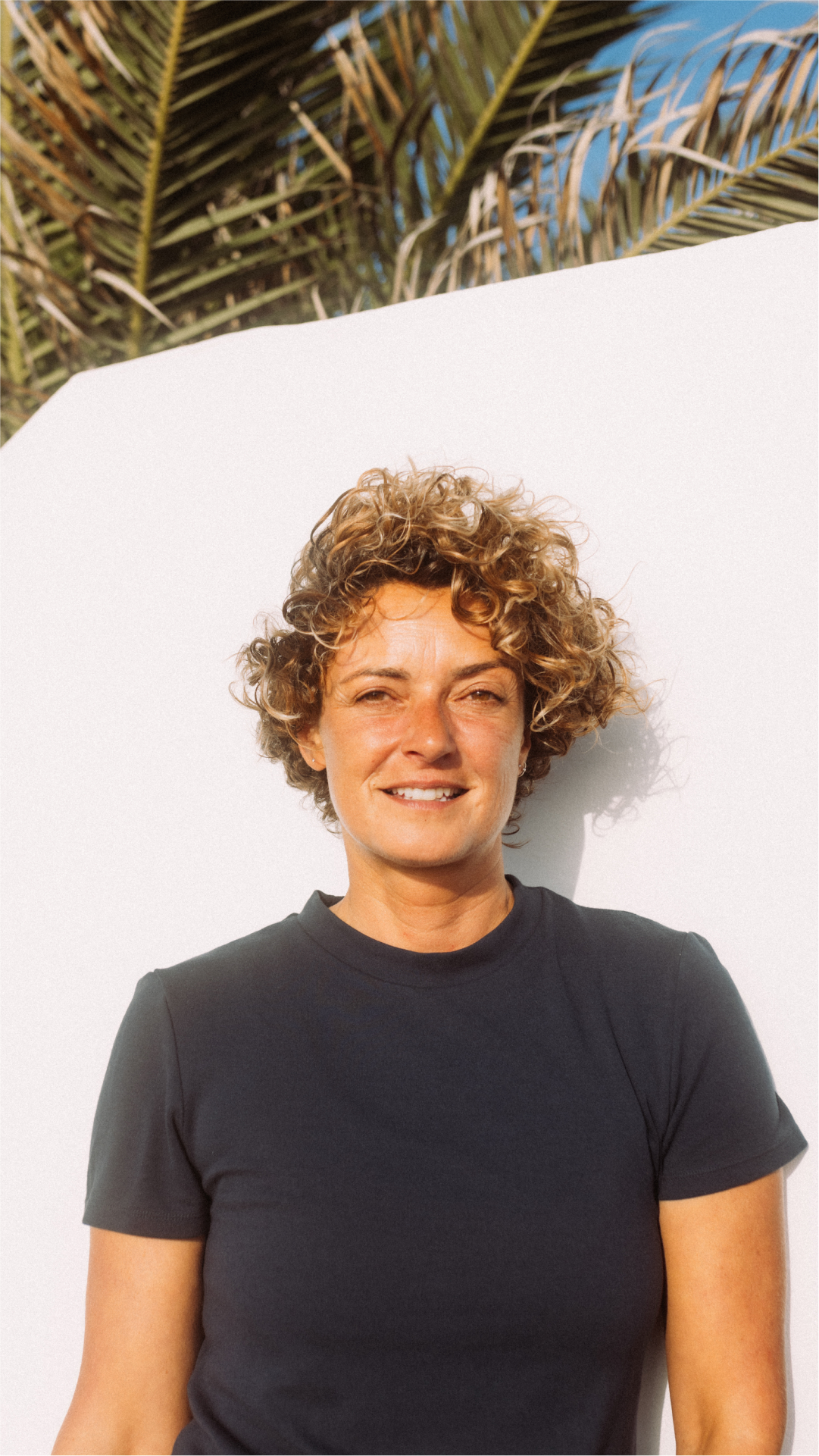 | | |
| --- | --- |
| Title | CEO of KaZa Hogar |
| Responsibility | Sales, purchases, rentals of properties. Administrative and legal services. |
| Languages | German, English, Spanish, French and Italian. |
Katja has lived on Fuerteventura for over 13 years. From the beginning, she worked as a real estate agent, first as the manager of another agency until she founded KaZa Hogar together with Gioele in 2013. Here, she primarily takes care of purchases and sales so that all parties involved are satisfied and happy. After successfully completing an additional master's degree in Spanish real estate law in Madrid in 2019, she also looks after legal matters such as legalisations as well as entries or corrections in the land register, for example.
As a counteract, she enjoys time out on the surfboard surfing or long walks with her dog Bimba.
---
Contact
Gioele Zappini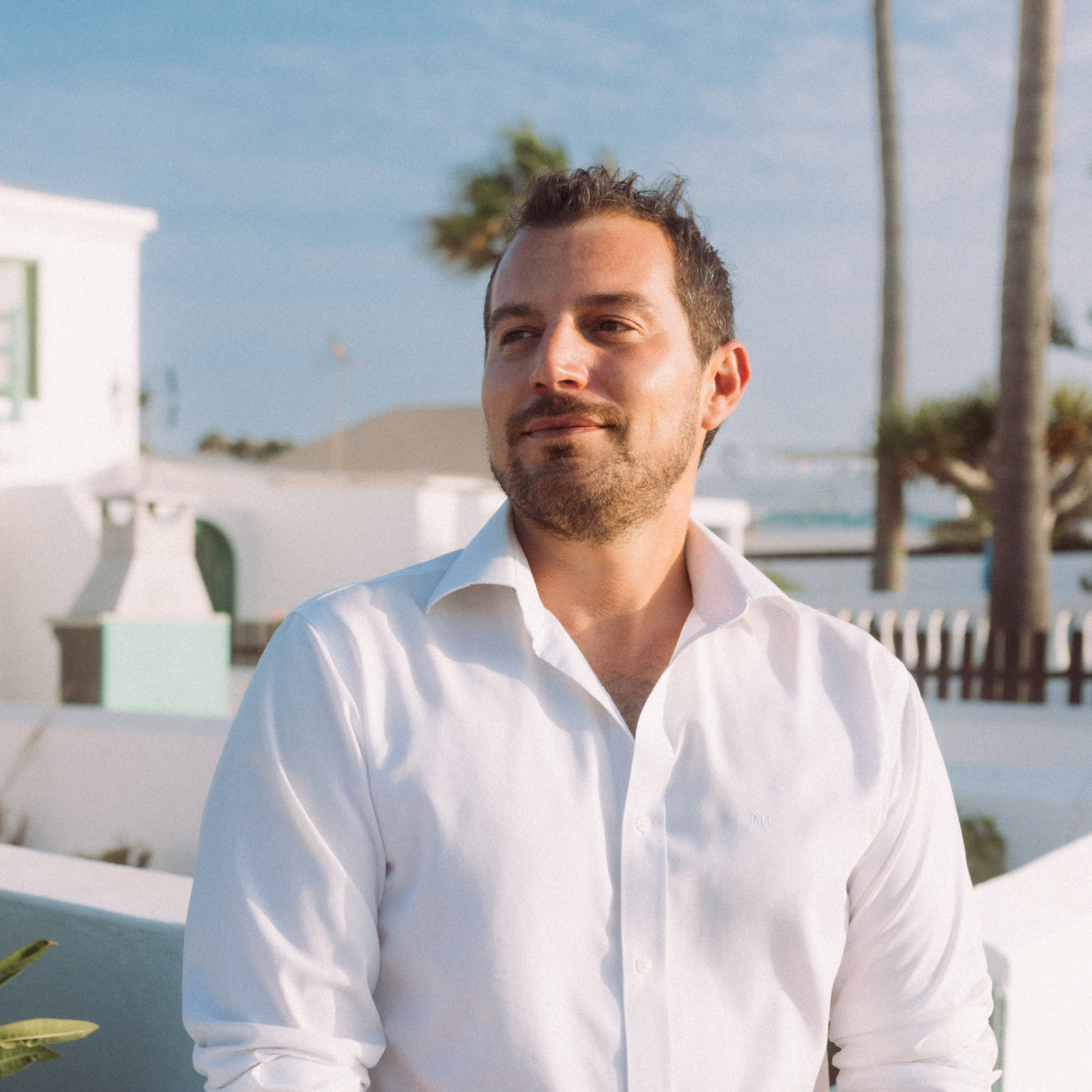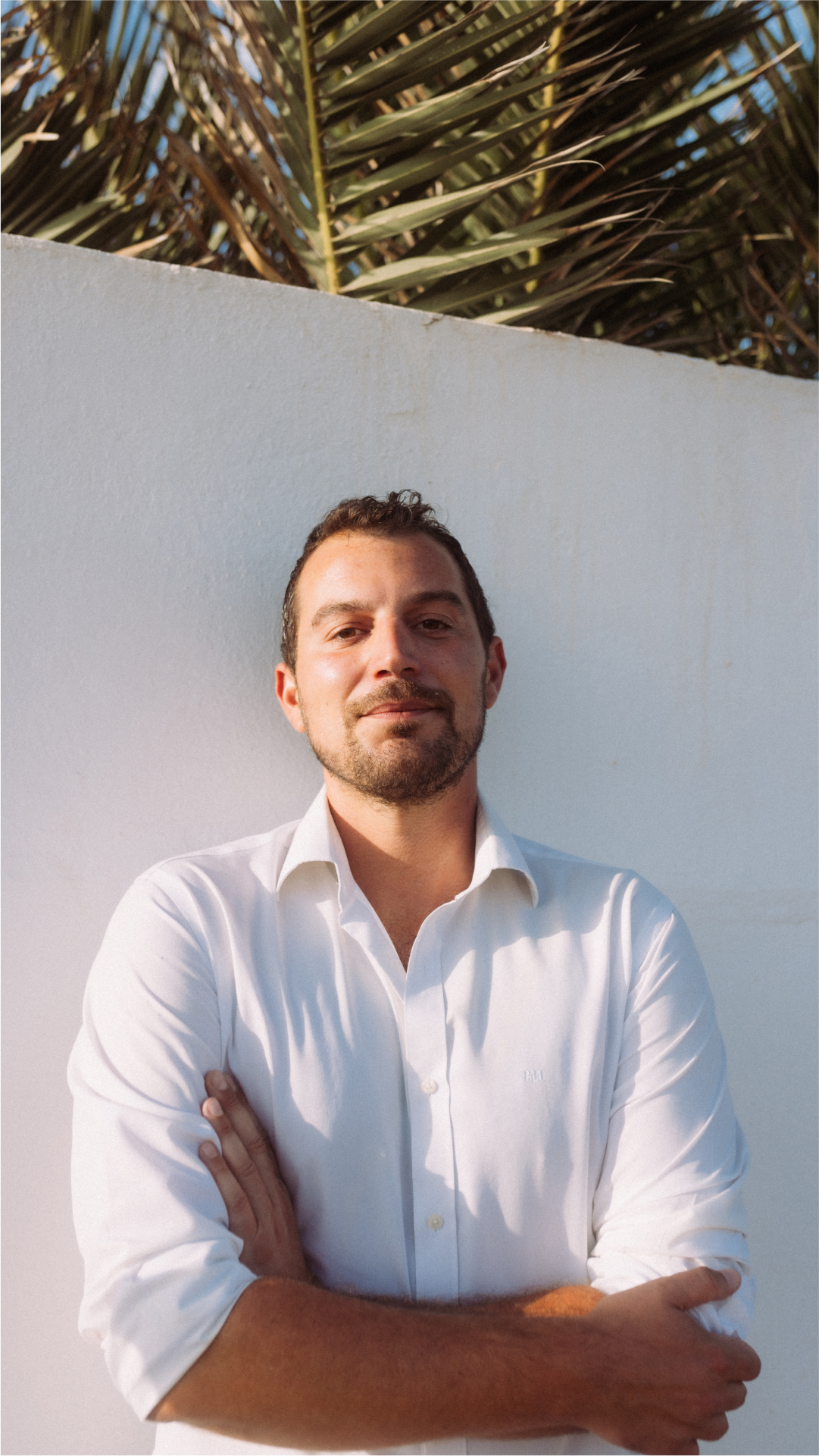 | | |
| --- | --- |
| Title | CEO of KaZa Hogar |
| Responsibility | Sales, purchases and rentals of properties. Property management. |
| Languages | Italian, Spanish, German, English and French. |
Gioele arrived in the Canaries in 2009 and has fallen in love with the Fortunate Islands and their people. Each of the islands is a paradise for him although his favourite place is Fuerteventura. He started working in real estate in 2011. He loves his work together with his team, because he is sure that together they have managed to achieve many challenges that would have been impossible elsewhere. In his spare time, he takes the opportunity to travel between the islands, to taste food and wine and to enjoy the nights at traditional village festivals.
---
Contact
Tanja Roncolato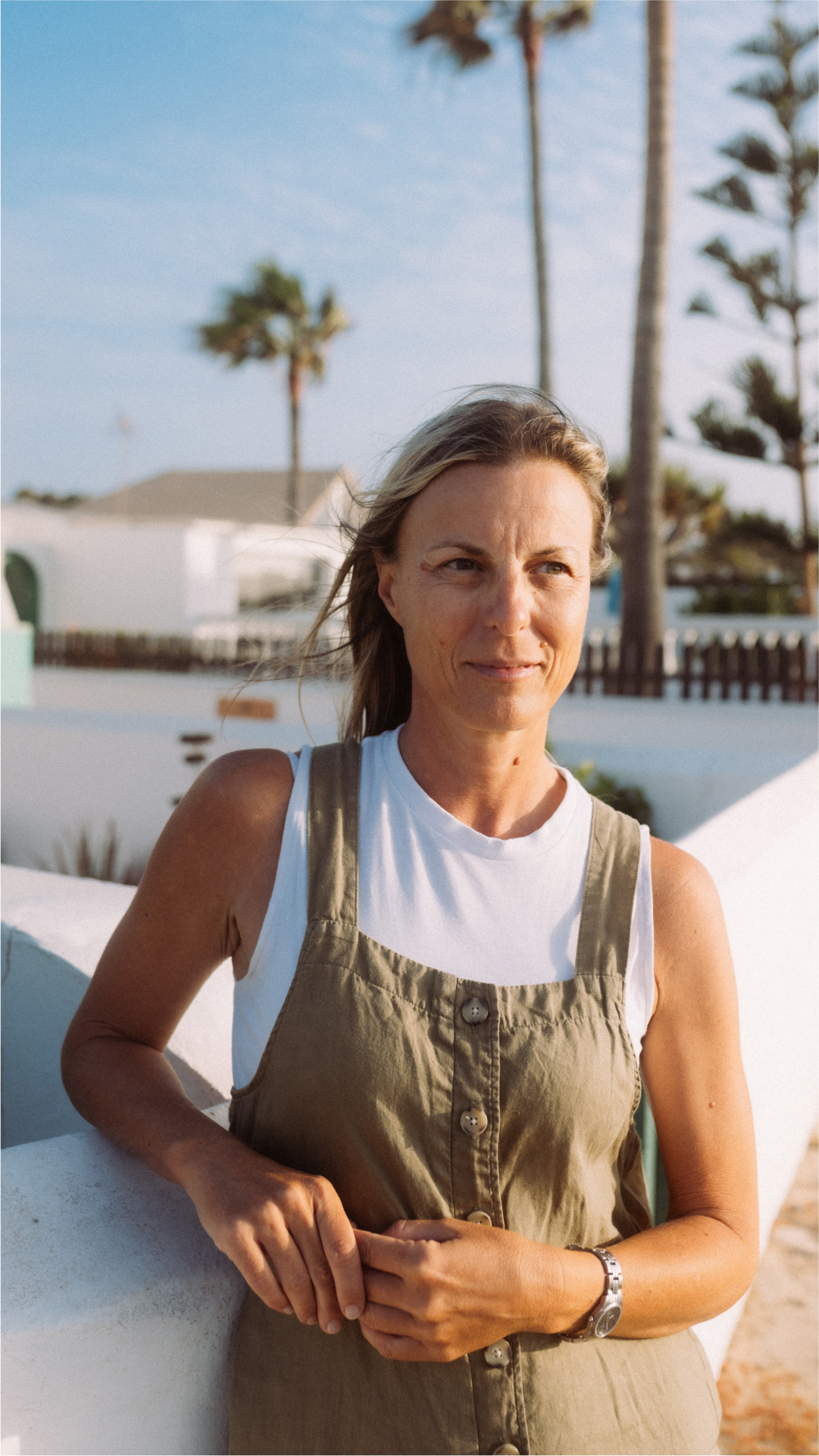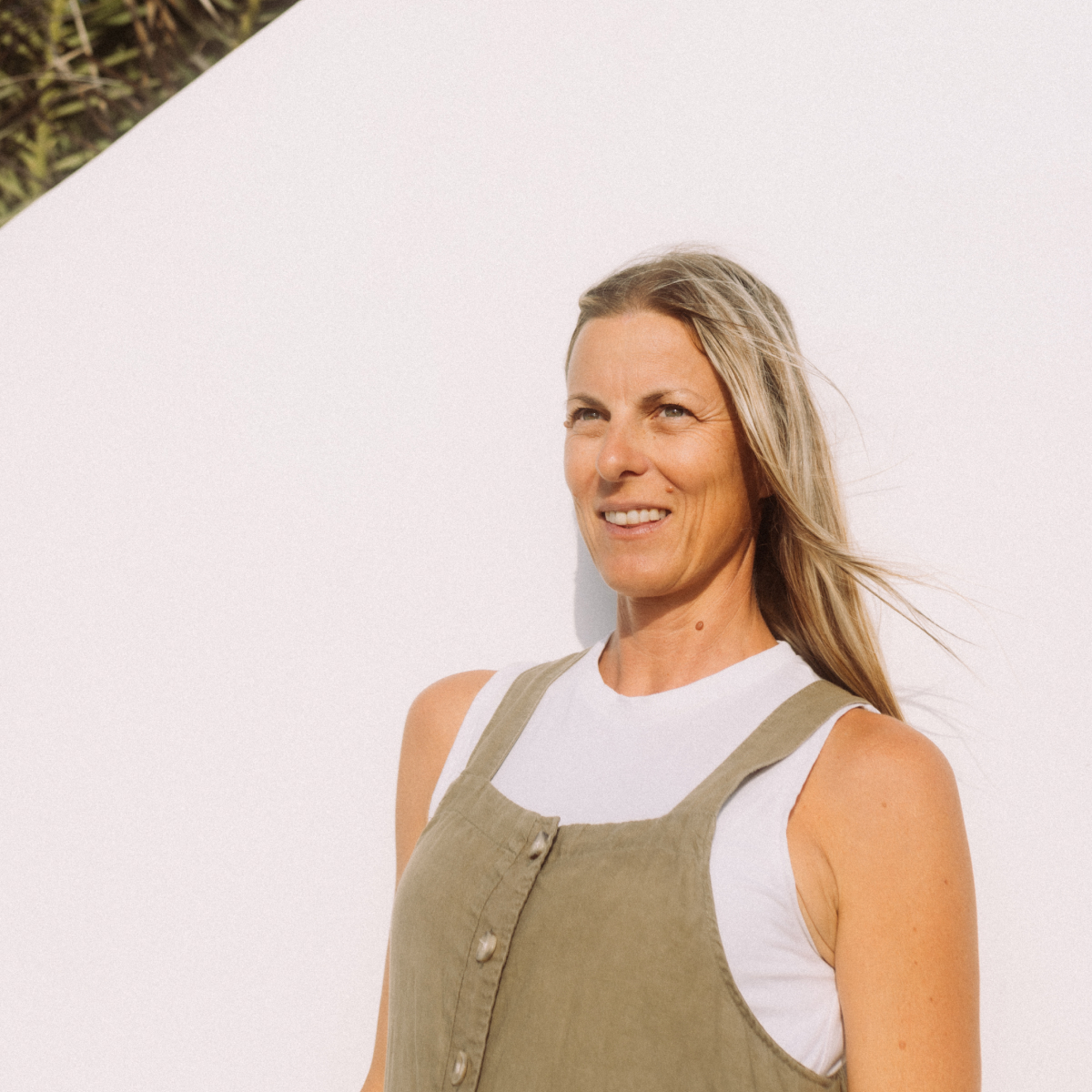 | | |
| --- | --- |
| Title | Head of Office |
| Responsibility | Office administration. Sales, purchases and rentals of properties. Property management. |
| Languages | Italian, German, Spanish and English. |
Tanja came to Fuerteventura in 2009 for a one-week holiday and has fallen in love with the island with its multiculturalism. She has been working in real estate for 20 years and with KaZa Hogar she has started almost from the beginning. She is Italian from South Tirol and has a son. She loves sports and discovering new spots of the island in her camper van.
---
Contact
Daniela Brambilla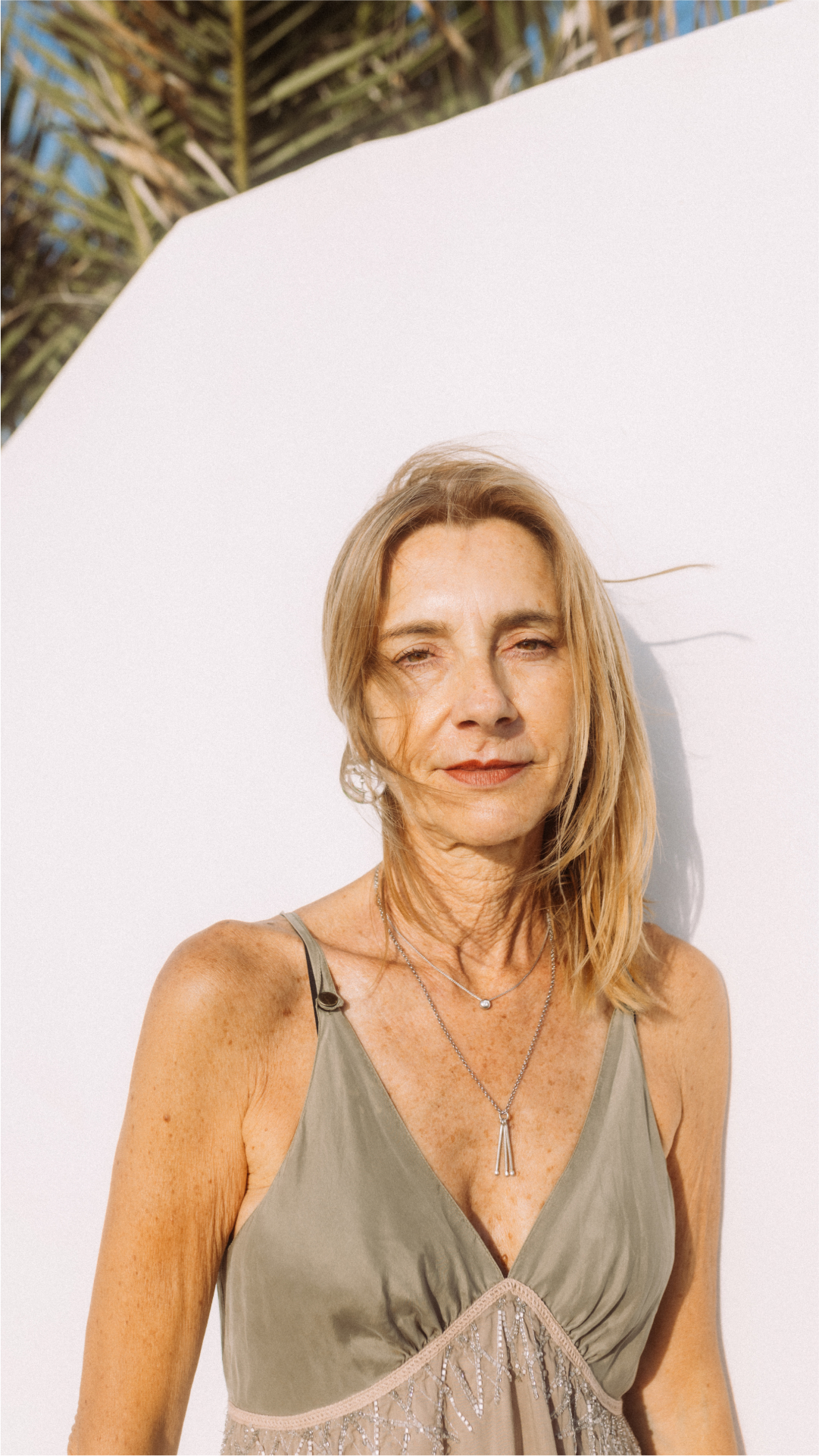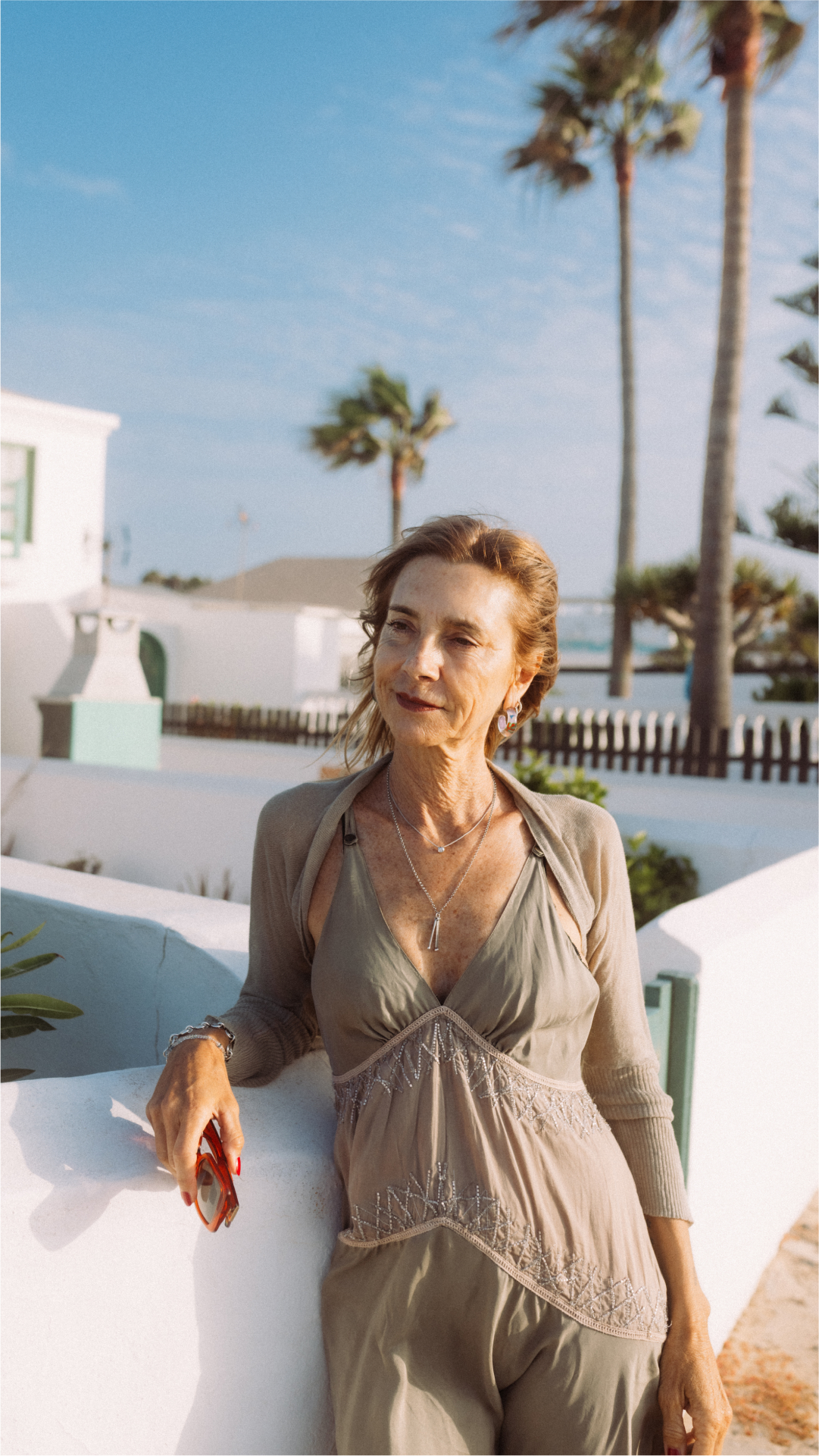 | | |
| --- | --- |
| Title | Real Estate Agent |
| Responsibility | Rentals, sales and allrounder |
| Languages | Italian and Spanish |
Daniela is an Italian woman who has lived on Fuerteventura for almost 13 years. She moved to the island because of her husband's choice and says she will always be grateful to him for that. Apart from her work with us, she loves to travel and to take care of her children.
---
Contact
About KaZa Hogar
Our real estate agency was founded in 2013 and our office is located in the centre of Corralejo. We are a multilingual agency with an innovative concept and our goal is to fulfil our clients' wishes individually and professionally to the best of our ability. We look after you as a team of young, motivated employees, so that you are supported from A to Z during the real estate purchase. You can also continue to count on us afterwards, because we want a collaborative and trusting relationship to be the basis of our cooperation.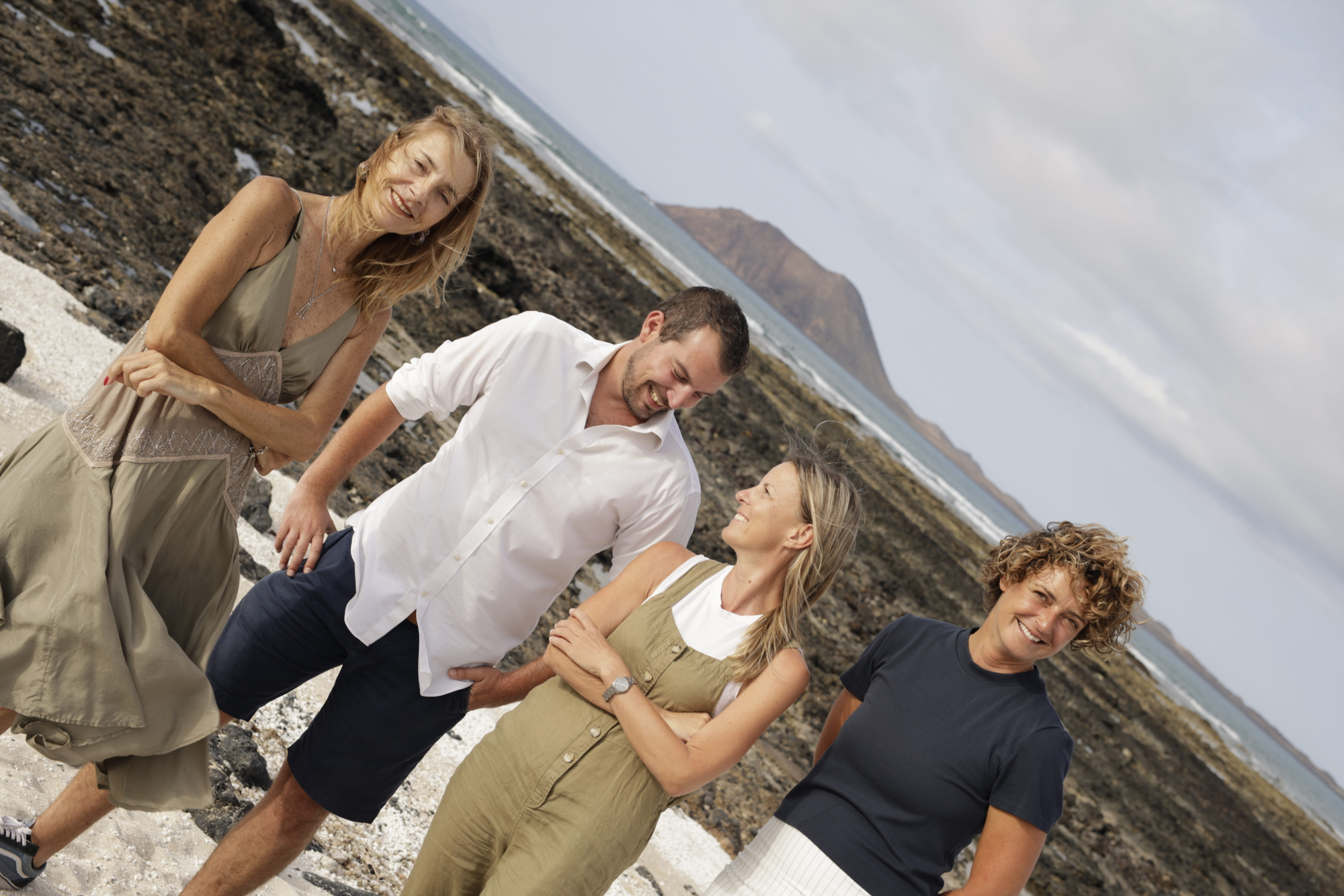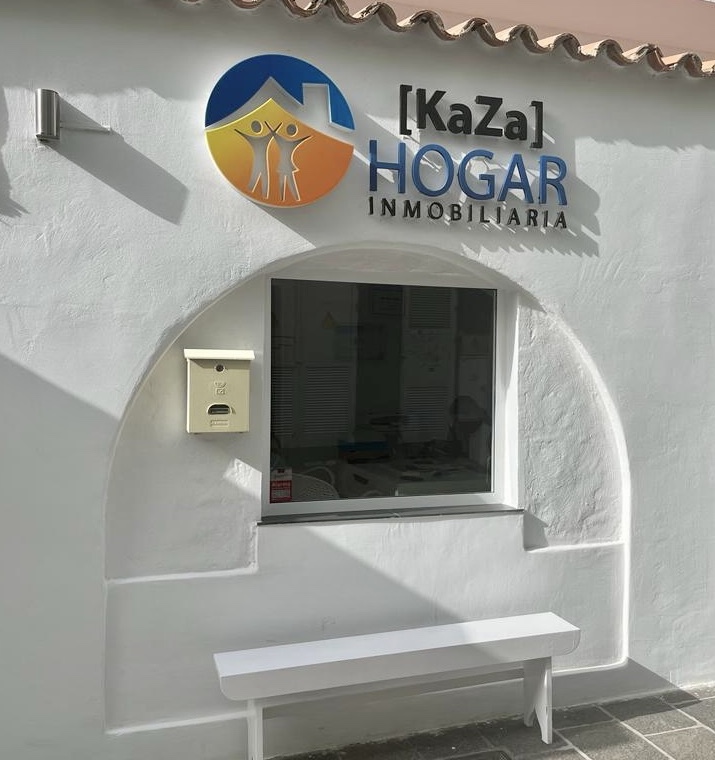 We deliberately chose Corralejo as our company headquarters, because the original fishing village has lost none of its charm and authenticity. Far away from mass tourism, you can experience multicultural togetherness here and we are pleased that our customers feel the same way and come here from all European countries.
Facts about our Company
Quick facts fast forward
| | |
| --- | --- |
| Founded | 2013 |
| Location | Corralejo, Fuerteventura |
| Random Facts | KaZa = KA(tja) ZA(ppini) |
| Fun Facts | [KaZa] pronounced in Spanish means "casa" (house) and also "cazar" (to hunt). We hunt for the perfect home for you (peacefully)! |
Services
We take you by the hand with everything you need for connecting you to your new life on the island.
We offer you several services and assistance, whether you want to buy or sell a property. Please do not hesitate to get in touch with us and tell us your concerns, ask us any questions and let us help and support you during the process. We will be happy to take care of you!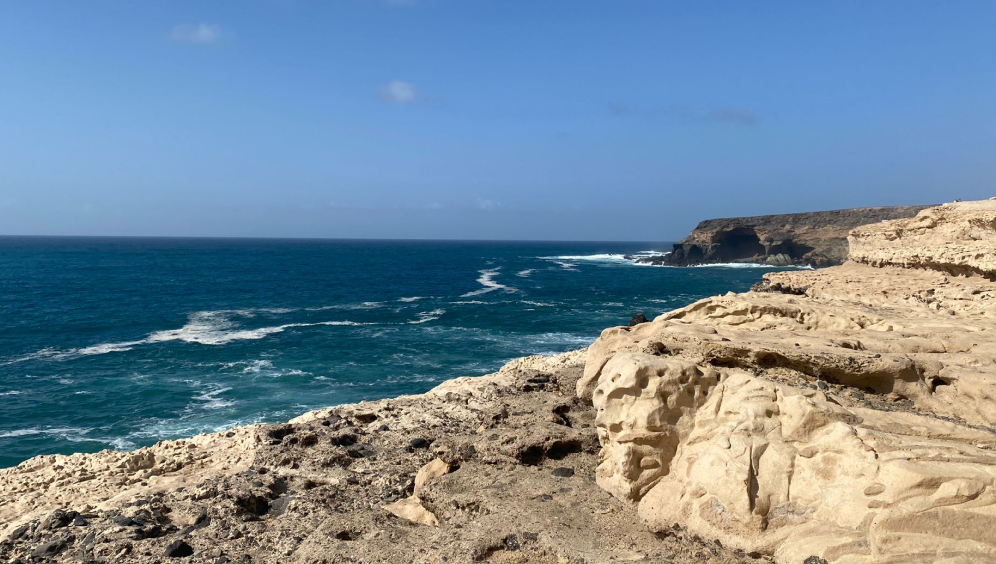 Thinking about buying a new home abroad?
We are here for you from the very beginning of your journey. We guide you throughout the whole buying process starting with the legal services for the transaction until you receive the keys.
Buying a property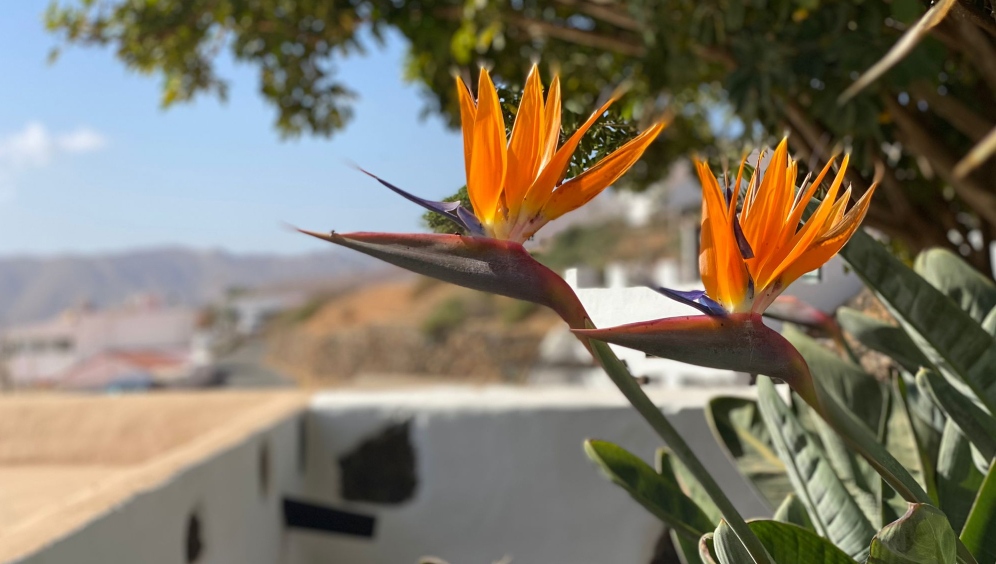 Need support selling your property?
If you want to sell your property, we can offer you a lot of services, e. g. valuation of the property or checking the paperwork to see if all the requirements for selling are
met.
Selling a property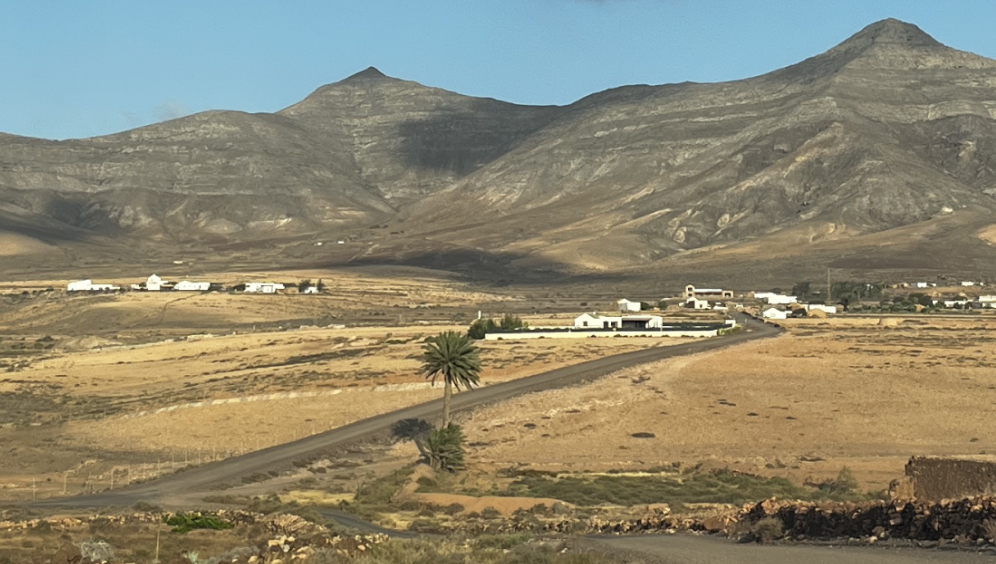 Any additional services to check out?
Renovation, maintenance, renting out? We also offer certified translations, interpretations, tax declarations assistance and general assistance for anything else you might need.
For home owners