Contact us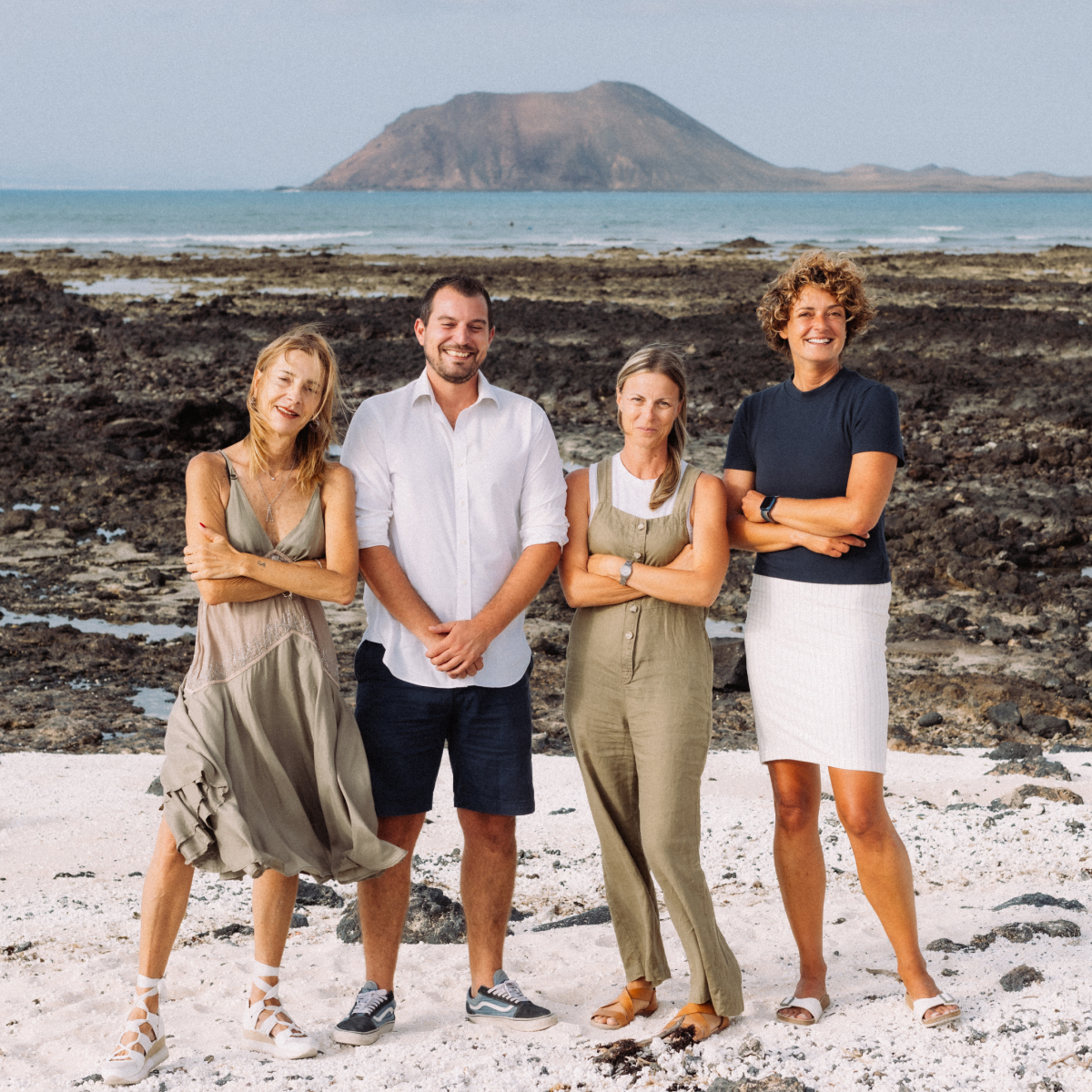 Our office is situated in the heart of Corralejo, just a few steps from the towns' beaches and from the main strip. Feel free to visit us during our opening hours to chat about the properties that you find interesting.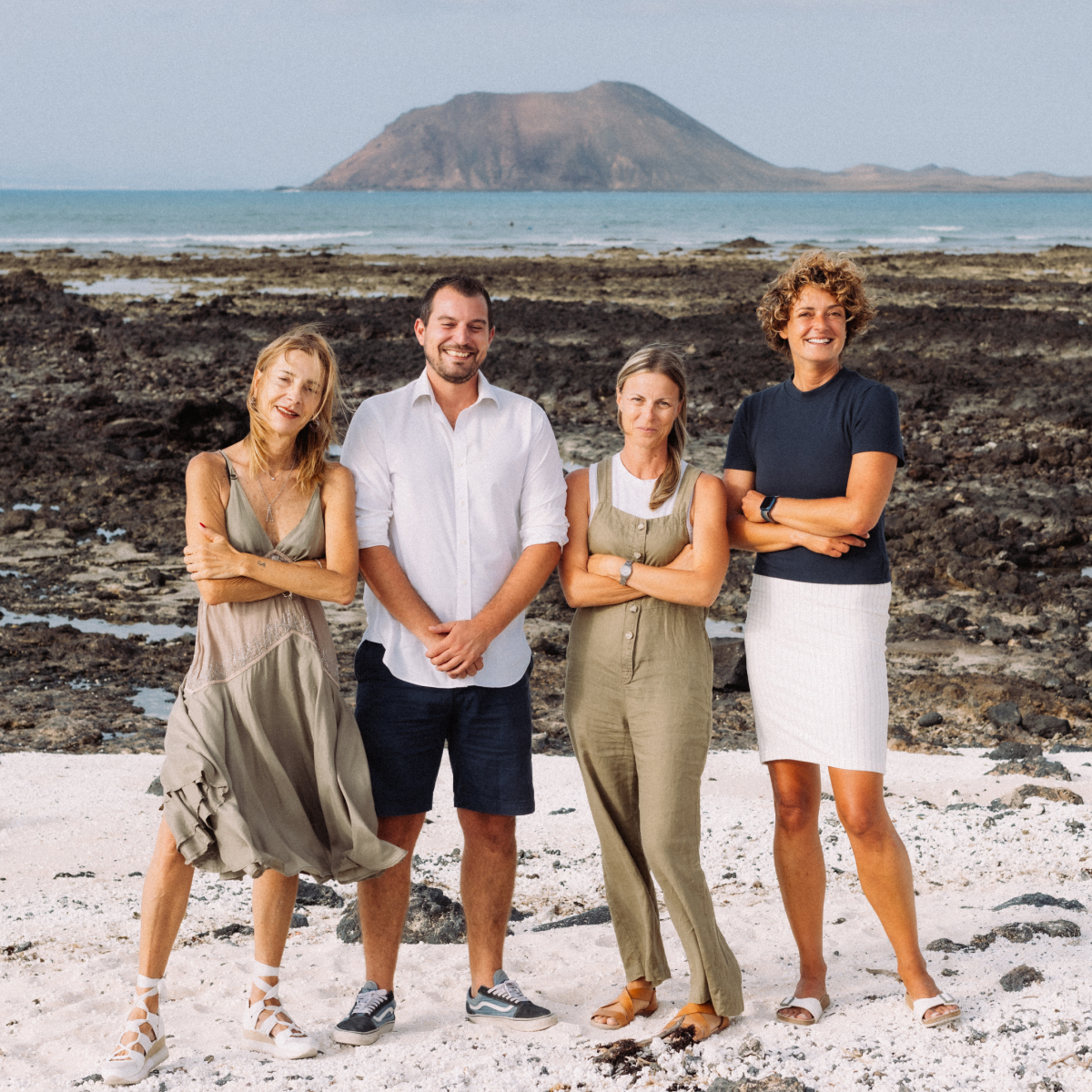 Calle Churruca 92
35660 Corralejo
Las Palmas
Spain
Opening hours:
Monday - Friday
09.00 am - 2.00 pm
Please get in touch with us to arrange a personal appointment or meeting outside of the office hours.
Two of the main real estate pages where you can find all the details and information of the latest updated properties.
Idealista
Kyero