Connecting
you with
a new home.
Start looking for your new place on Fuerteventura or Lanzarote right now and right here.
Where would you like to live?
We are KaZa Hogar and we are here to help you finding your new home on the Canary Islands. Look around, discover and get in touch.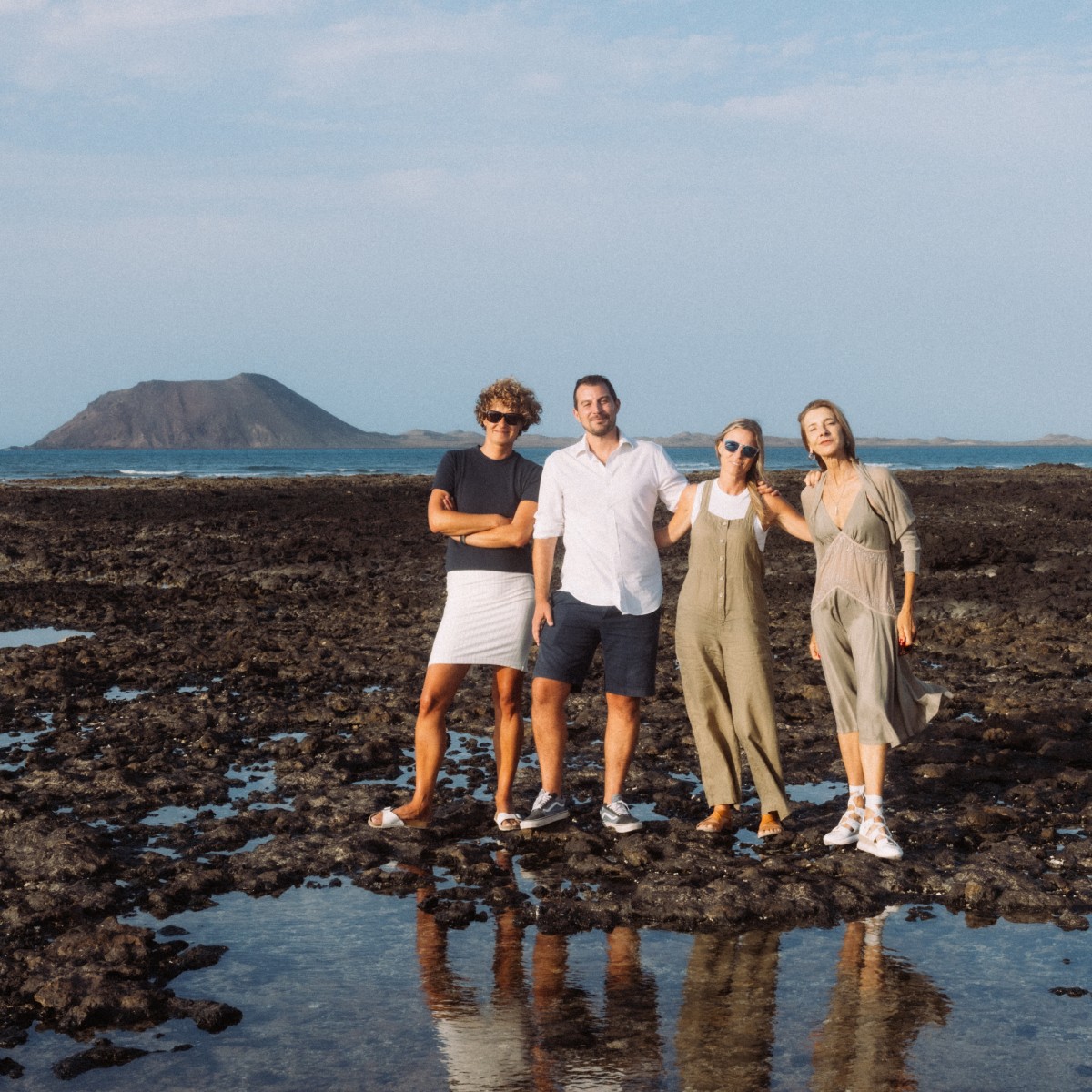 Meet the team
We are a young and multilingual team and we have been living on Fuerteventura for more than 10 years. Our professional expertise and local knowledge allows us to advice you in the best possible way to assure that you will find your dream home abroad.
About us
Services
We take you by the hand with everything you need for connecting you to your new life on the island.
We offer you several services and assistance, whether you want to buy or sell a property. Please do not hesitate to get in touch with us and tell us your concerns, ask us any questions and let us help and support you during the process. We will be happy to take care of you!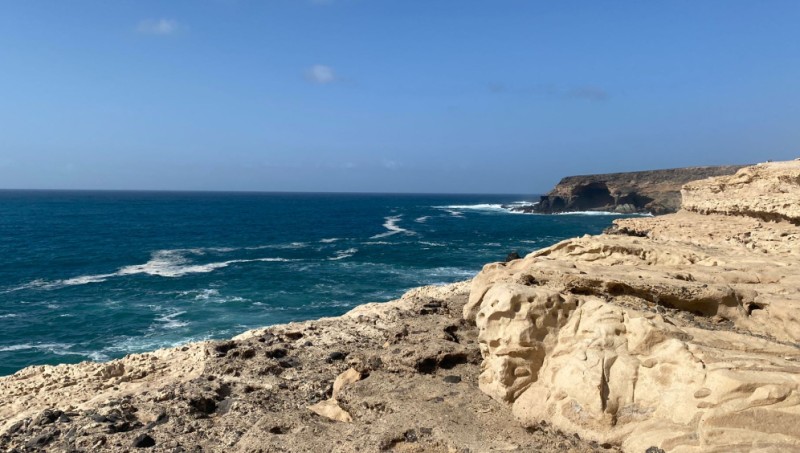 Thinking about buying a new home abroad?
We are here for you from the very beginning of your journey. We guide you throughout the whole buying process starting with the legal services for the transaction until you receive the keys.
Buying a property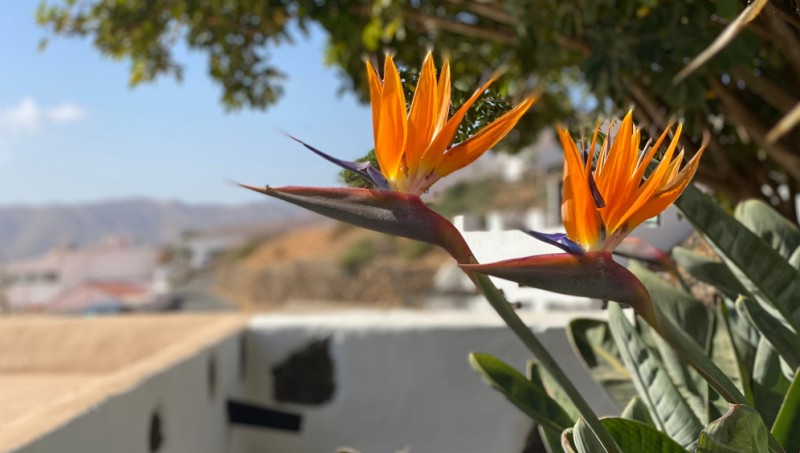 Need support selling your property?
If you want to sell your property, we can offer you a lot of services, e. g. valuation of the property or checking the paperwork to see if all the requirements for selling are
met.
Selling a property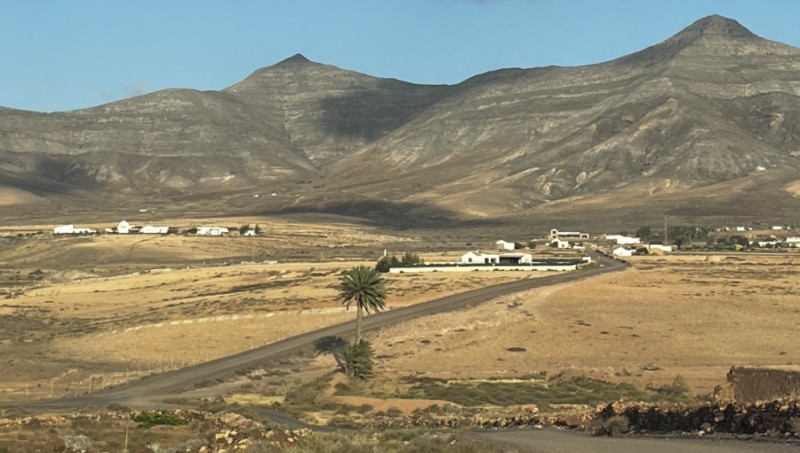 Any additional services to check out?
Renovation, maintenance, renting out? We also offer certified translations, interpretations, tax declarations assistance and general assistance for anything else you might need.
For home owners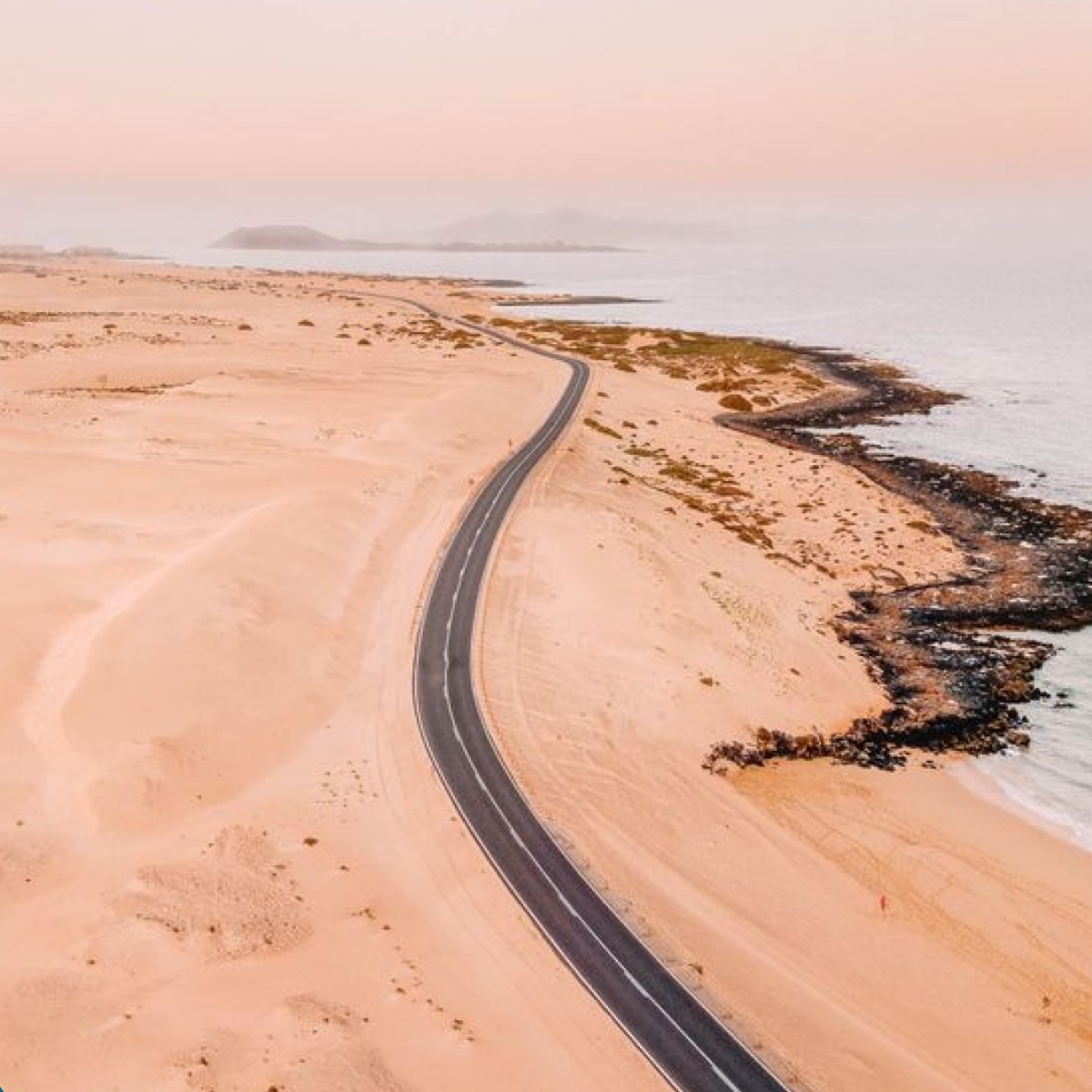 Special Promotions
Check out our latest promotions or
contact us for direct information.
Our promotions
Discover the beauty of the Canary Islands
Let's take you on a trip... Check out our shots, stories and info also on Instagram!
About the islands